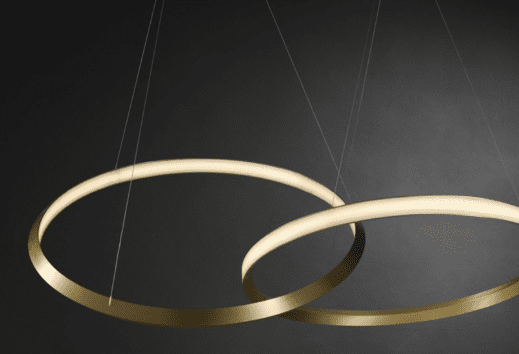 Interior design Modern Design Lighting
One of the best ways in my opinion to Transform a room is with lighting.
Here are a few of my top picks and Go-Tos for my clients.

Christopher Boots: I love the way each piece looks like art and makes a great statement in a room. http://christopherboots.com/product/phasmida/
2. Cameron Design House: Whenever i get a project with high ceilings, I love using one of their pieces. Nice and clean and always adds that touch of glamour. https://camerondesignhouse.com/collections/collection
3. Zia-Priven: I almost always use their sconces in a bedroom, so chic. http://www.zia-priven.com/modules/cms/about.php
Want an extra set of hands-on these projects. Robert Knighton Designs can help. Our Design service offerings connect discerning New Yorkers with a quality residential designer. Learn more and get in touch to review your needs and your next steps.